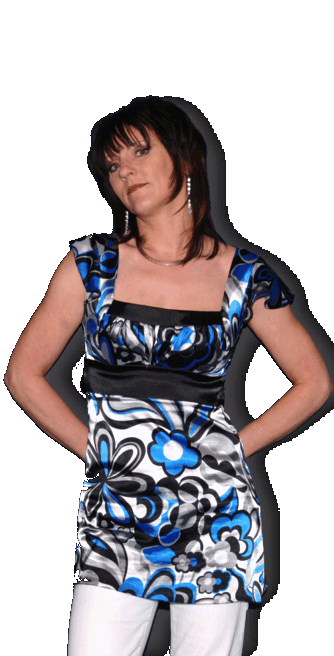 Love has no Pride
Having received her first national award for the single release "Angels in Waiting" Irish singer, Alanna, has compiled, with the help of a few friends, her latest album "Love has no Pride". This album features 15 tracks that have come from Alanna's live concerts, from pop to rock, from country to blues and including some of the best love songs ever written.
Alanna's home is in Ireland but she has toured extensively with her band performing both TV and Live shows around Europe over the last few years, in such countries as Spain, Portugal, Greece, Cyprus, England and including the country of her birth Scotland.
Alanna has an extensive vocal range, her rich velvet voice coupled with a unique vocal style allows her to make these classic songs her own. After hearing the album you should come along to her live performance where she makes you feel she is singing for you alone and you leave asking when is the next show.
By the CD Online here
Love Has No Pride CD by Alanna